Hey Everyone!
So here are this weeks random thoughts.....
1. What do you like best about your job?
I love the fact that I am learning new things constantly, trying to keep up with my students. They keep me on my toes!!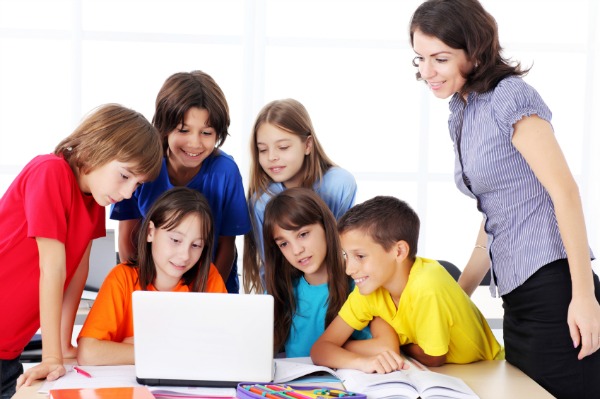 2. What is your favourite makeup item?
I absolutely LOVE lipsticks! I find it difficult to resist buying them!
3. What are you looking forward to most, this week?
I am doing a project with my students which involves them teaching themselves and their peers.The introductory session went well. Lets see how it develops over the week.
I tag you to answer these questions. You do not have to answer all three. Looking forward to hearing from you and reading your responses.
Have a great week ahead!